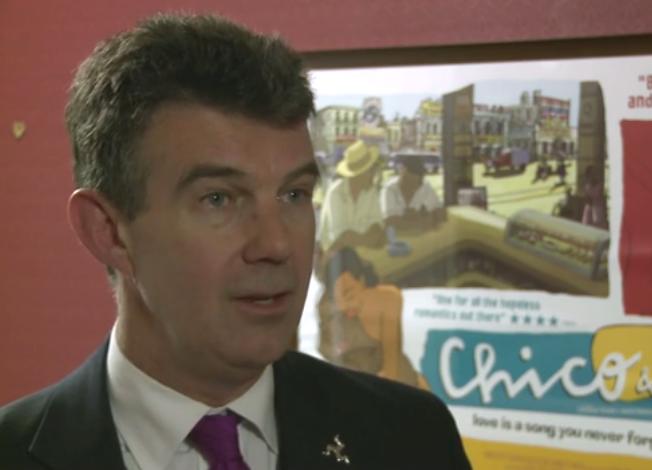 Isle of Man business has a combined deal value of $200 billion so far in 2014.
A report released by Appleby shows the deal value was up 25 per cent between July and September, securing 35 deals - which is a 59 per cent increase on the second quarter.
Just last week, it was announced that an Isle of Man-based company will build, own and operate a 1,800 kilometre natural gas pipeline through Turkmenistan, Afghanistan, Pakistan and India.
The Minister for Economic Development Laurence Skelly told us these successes are providing serious benefit to the Manx economy.