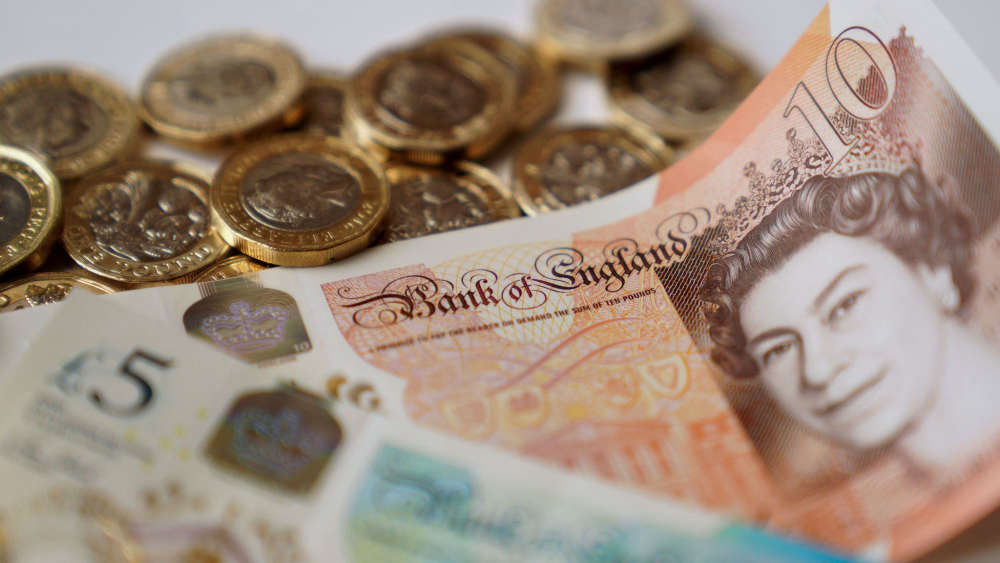 The Island's bishop may have to pay income tax on expenses in future.
A wide-ranging consultation into payments in the public sector has been launched by the government, and runs until January 6.
The Lord Bishop is the only Tynwald member to receive a set payment in lieu of actual expenses incurred - the new law would continue that payment but be subject to income tax.
You can have you say via the government's online consultation hub.