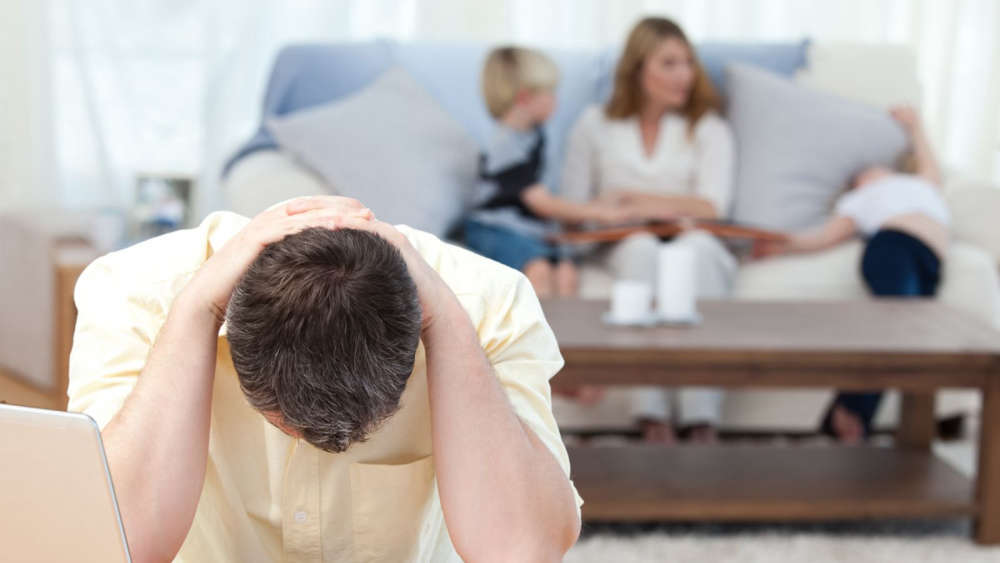 A local debt service is warning that people are falling into debt due to the high cost of Isle of Man living.
The Salvation Army Debt Service, based in Braddan, has supported more than 100 people since it was launched in September last year.
A spokesman said some people are falling into debt because their income does not cover the high cost of living on the island.
The organisation has warned that some parents are being forced between paying their bills and feeding their children.
The service helps people to draw up repayment plans, negotiate with creditors- it also offers budgeting advice.
Debt Advice coordinator, Debbie White says she wants people to know they don't have to cope with the burden of debt on their own.
You can find out more about the organisation's debt service here.