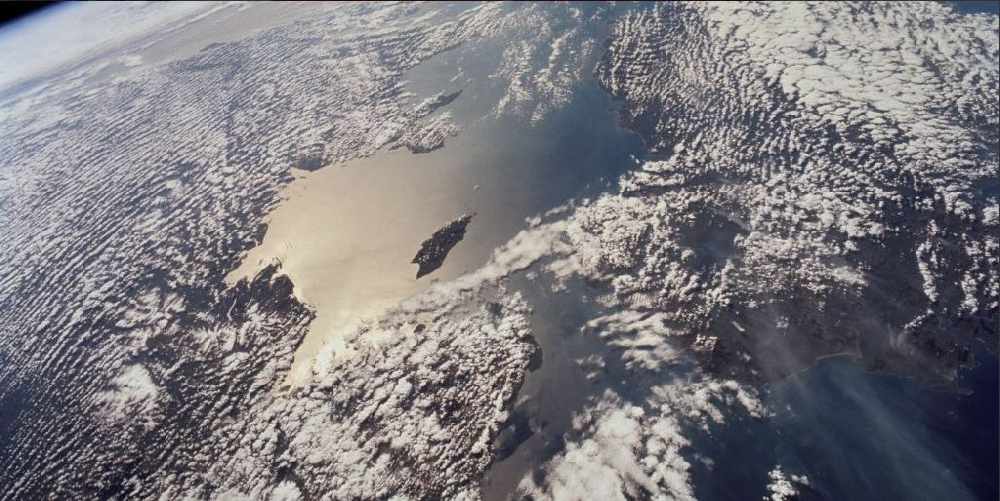 The Isle of Man could be looked at as a possible 'offshoring' location to process UK asylum seekers, according to a UK government source.
An article published in the Daily Mail is looking into leaked UK government documents on options to handle the matter, which included a 'blue sky' idea from the UK Home Office of putting wave machines in the English Channel to stop migrant boats crossing the channel - this idea, however, was quickly rejected.
A source has told the newspaper: "Offshoring is still at the scoping stage and policy is yet to be decided.
"But we are looking at all options to stop the small boats in the Channel, and offshoring is part of that. In terms of locations you could look at the Shetlands, the Isle of Wight, the Isle of Man, and those sorts of areas.
The source also apparently added accommodation constructed on an island would not take the form of secure detention centres.
The newspaper adds, however, it's unclear how a Home Office facility could be set up on the Isle of Man which is self-governing.