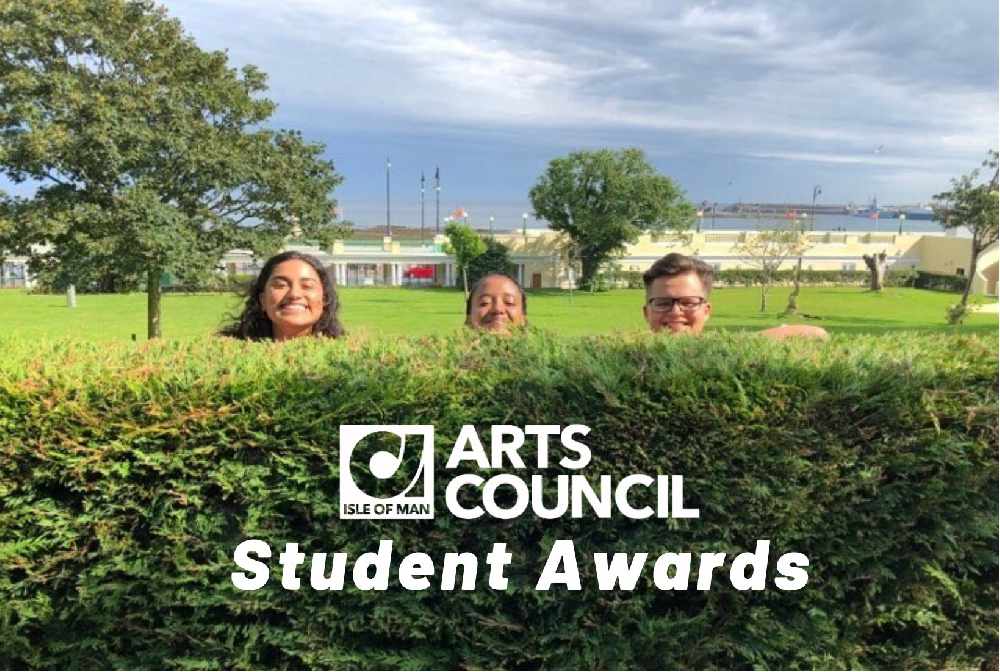 Island arts students are being offered the chance to get financial support to help them with their future studies.
IOM Arts Council is now accepting applications for its annual student awards which will be available to those studying the arts and who're moving into further or higher education.
Three annual awards are each worth £10,000 over the duration of a course and they exist to help to cover costs such as travel, course fees, accommodation or equipment related to studies in the field on or off island.
Chair of IOM Arts Council, Marlene Maska MLC, says: "'The talent of our Island's young people is being increasingly recognised beyond our shores. We sincerely hope that the recipients will truly benefit from the awards during their developing careers."
Anyone wishing to apply for the awards can do so by visiting www.iomarts.com with the deadline for submissions on Friday, June 25.
The three chosen recipients of them will then be informed following the council's meeting on Friday, July 9.