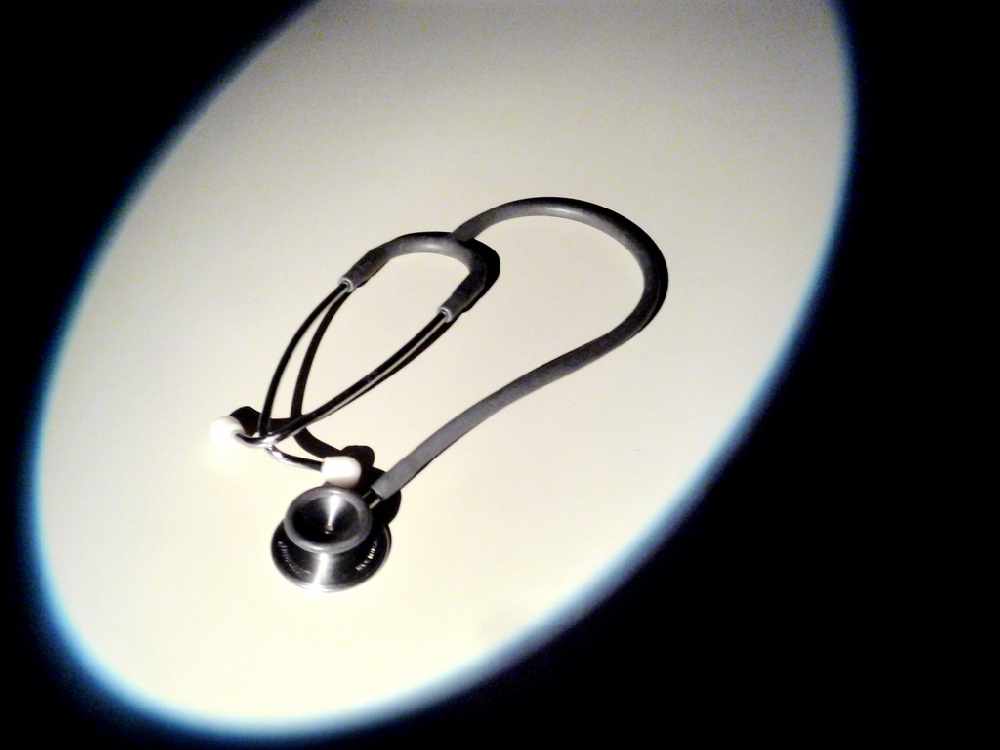 Manx residents visiting Guernsey will be entitled to certain medical treatment free of charge under a new agreement.
The government's confirmed a reciprocal health agreement between the two Islands has been agreed in principle and will come into effect once it's approved by both jurisdictions.
Once in place, it means there'll be no charge for Isle of Man locals for emergency hospital treatment in Guernsey and any resulting treatment that follows after attending the Emergency Department.
Officials add the agreement also covers air ambulance transfer from the Isle of Man and Guernsey to the UK, should a patient need specialist off-Island care
Currently, all health and medical care provided in Guernsey to overseas visitors, including those from the Isle of Man, is charged for.
There's currently a travel corridor between the two jurisdictions due to both going several weeks without any new or active cases of COVID-19.
It means residents of the Isle of Man and Guernsey can go to each Island without needing to self-isolate on arrival or return.
Health and Social Care Minister, David Ashford MHK, says: "Its simple aim is to ensure emergency treatment is provided free at the point of need for Manx visitors to Guernsey, with the situation mirrored here for those visiting from Guernsey.
"This is a bespoke agreement which takes into account differences in our health systems, and officers have worked in a spirit of positive cooperation to achieve this in a short time period."
Travellers are reminded, however, to have both travel and medical insurance to meet the cost of health services not covered in the agreement which include repatriation, ambulance services, GP appointments and dental services.