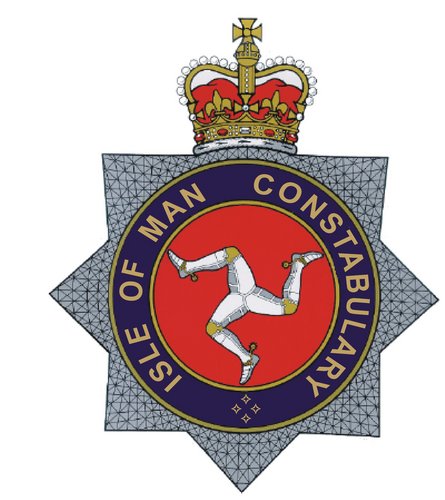 Invoice fraud on Island has cost some companies 'hundreds of thousands of pounds' in just one instance.
That's according to the Constabulary which - along with Isle of Man Bank - is urging businesses to be wary of fake invoices which officers say is taking place on a 'regular basis'.
The bank has previously said it's received reports of it happening where hackers may have accessed company or customer e-mails.
Authorities are now issuing advice on how firms can avoid falling victim including checking if its someone you normally deal with, that bank details are definitely correct and checking things with someone at your end.