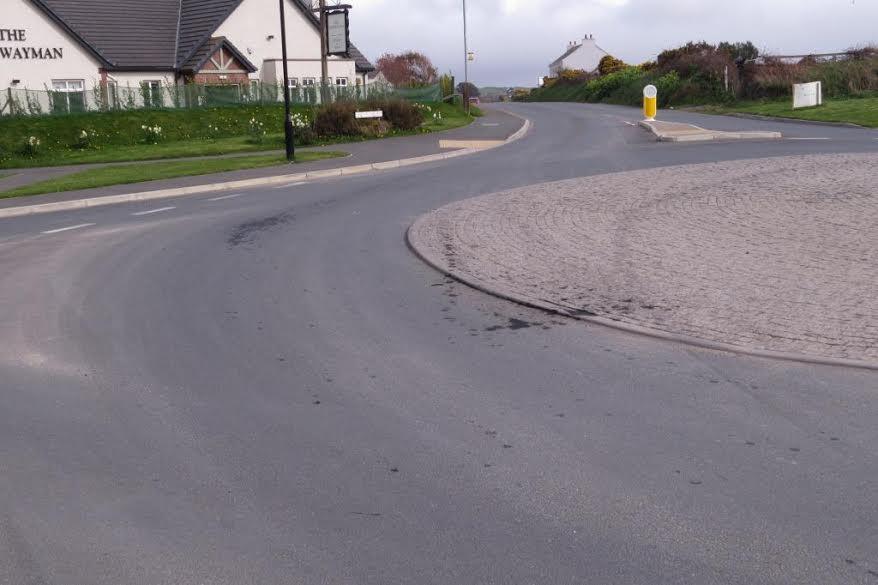 An investigation has been launched into the finer details of the silt removal operation from Peel Harbour.
The Public Accounts Committee will be leading the investigation into the financial and procurement aspects of the job.
The committee will take oral evidence next week from Infrastructure Minister Phil Gawne, chief executive Nick Black and director of harbours Ann Reynolds.
The operation received widespread criticism from the public and politicians from the lack of prior warning to the silt disposal methods.
The committee will be taking evidence next Wednesday at 10.30am in the Legislative Council Chamber - members of the public are welcome to attend.