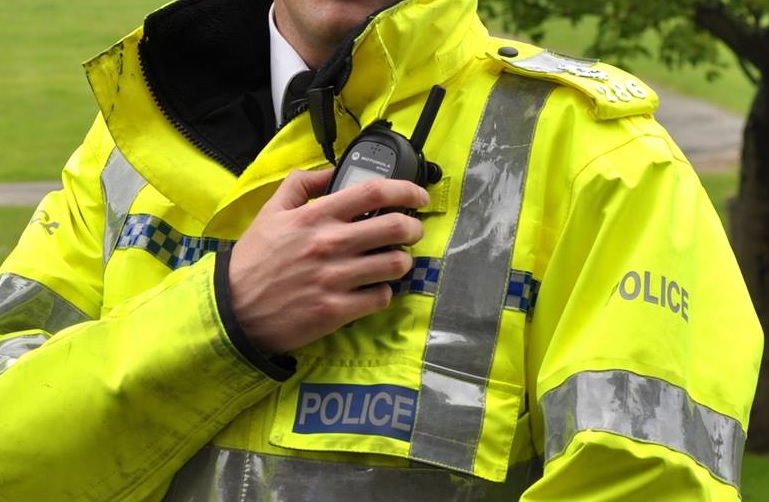 Police have launched an investigation after a woman was assaulted by a male in the early hours of Sunday morning.
It happened at approximately 03.00am along the top half of Annacur Lane, Anagh Coar.
The female was walking alone at the time; she's described her attacker as about 5ft 4 tall, of a slim build with dark brown hair that was short around the back and sides and longer on top, he had a long thing face with short stubble.
He was wearing a plain navy blue zip up hoody top and jeans, with white trainers.
Anyone with any information is asked to contact Lord Street Police Station on 631212.