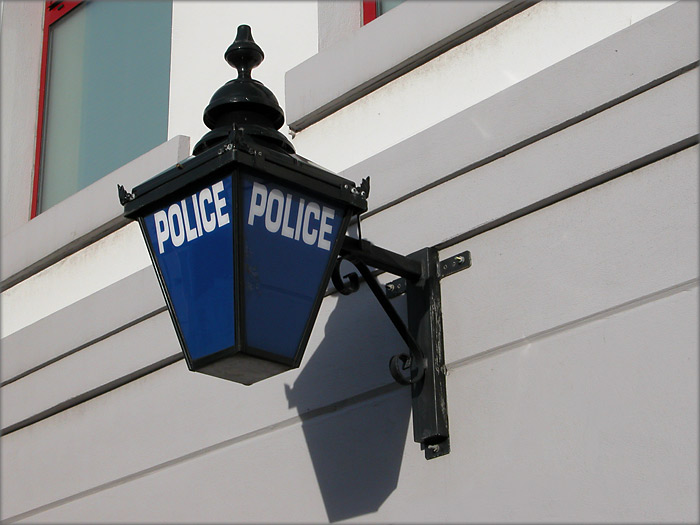 Police are appealing for witnesses after a driver damaged another car but didn't stop at the scene.
Officers say the incident happened on Stoney Road in Onchan on Saturday morning, when a green car clipped a wing mirror.
They're now asking the driver, or anyone who saw what happened, to come forward.
If you have any information, you're being asked to contact police headquarters.