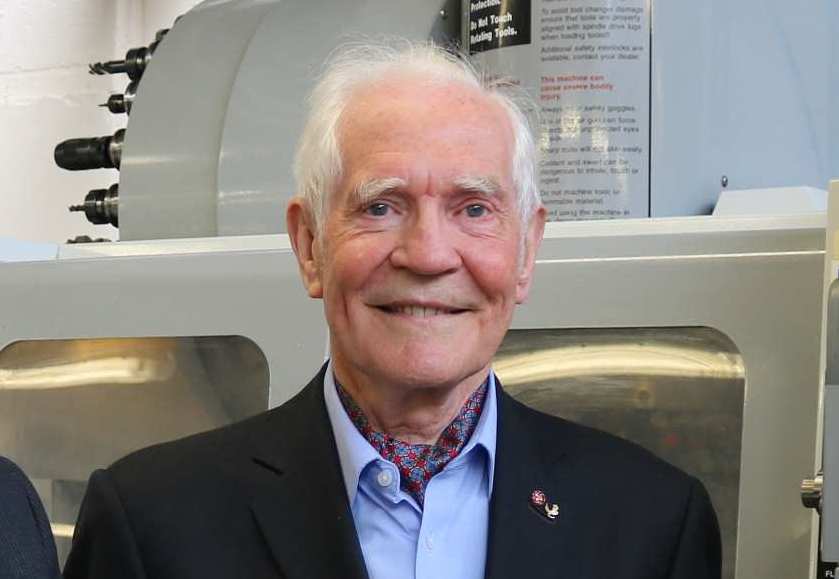 Young people are being encouraged to 'think the unthinkable and then do it' by a local inventor. 
Dr John C Taylor - who lives and invents on the Isle of Man - has recently been honoured with a building being named after him by the Royal Academy of Engineering in London.
Dr Taylor is the founder of local business Strix and, among other things, invented the thermostat in kettles which switches the device off once water has reached boiling - before then they wouldn't switch off and could cause small fires.
He says it makes him pleased to see his inventions in shops and homes around the world - he wants to encourage young people to get into inventing: