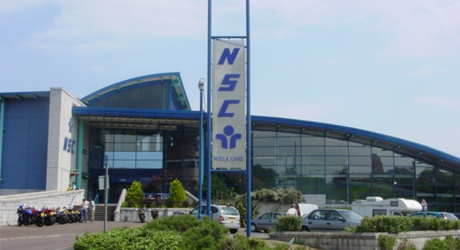 Insurers are still assessing the damage caused to the NSC after last year's severe flooding.
The sports centre is slowly getting back on its feet with hopes it can be fully functional again by the end of the year.
The indoor facilities are expected to be opened in the spring, Astroturf repairs will follow as they can't be done in winter and The Bowl is still unfit for use due to the unsanitary water which flooded the area.
Paul Bridson is the head of sport and recreation at the Department of Education and Children: