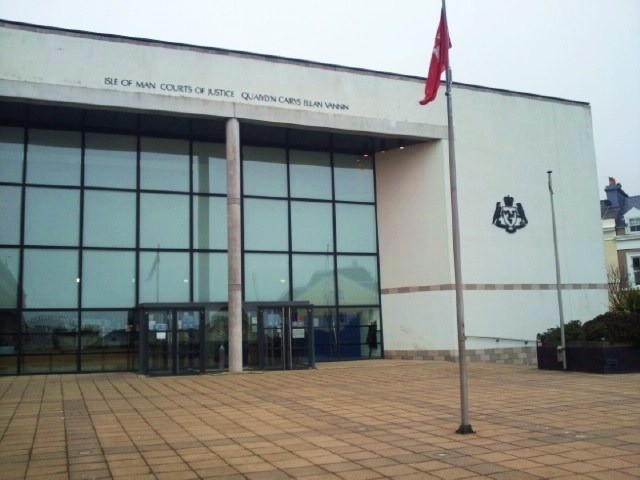 An inquest into the death of an 81-year-old and a 70-year-old will open today.
They'll be presided over by Coroner of Inquests Jayne Hughes.
At 2pm the inquest will open into the death of John Joseph Maines from Jurby.
Then respectively Mr James Frances Tooher, who was 70 and from Peel.