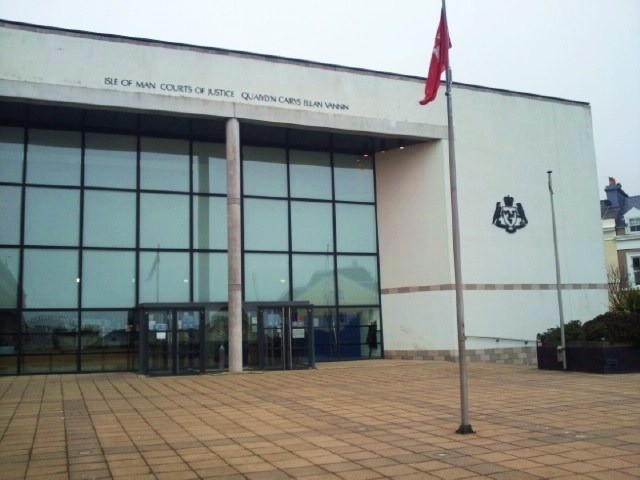 The inquest into the death of a man who died in police custody has been opened and adjourned.
27-year-old Steven Corkill died at Noble's Hospital on June 16th after falling ill whilst under police guard.
The Pulrose man, who was unemployed at his time of death, had been arrested four days earlier on suspicion of drug trafficking offences.
Under the Coroner of Inquests Act any proceedings will now continue with a jury present due to Mr Corkill's situation at the time of his death.
The inquest has now been adjourned to a date to be fixed.