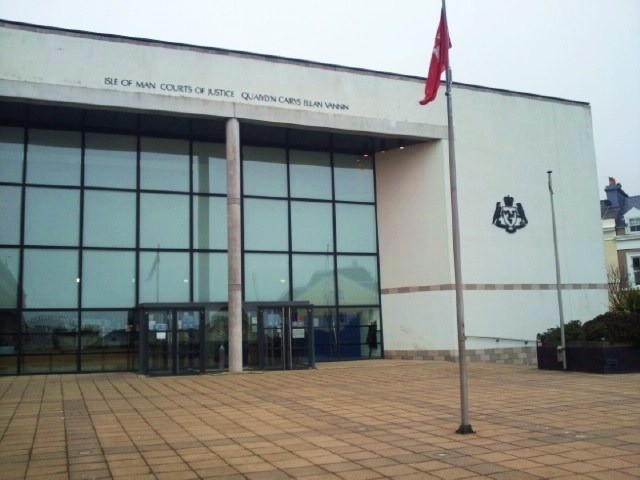 The inquest into the death of a man from Ramsey gets underway this morning.
The case regards the death of 48-year-old Robert Robinson.
It will be presided over by Coroner of Inquests, John Needham, and is scheduled to take place across today and tomorrow.
It'll commence at Douglas Courthouse from 10am.