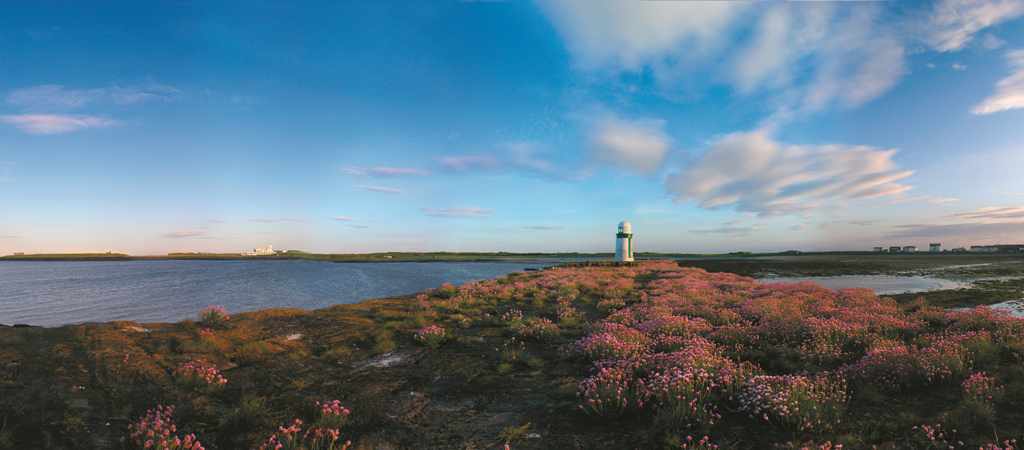 Firefighters and ambulance crews were called into action yesterday after a walker injured themselves at a popular beauty spot.
The incident happened just after 5pm last night when the walker fell onto rocks at Derbyhaven.
A fire crew from Castletown station immobilised them before taking them to a nearby ambulance.
The operation took around 45 minutes - the condition of the walker isn't known.