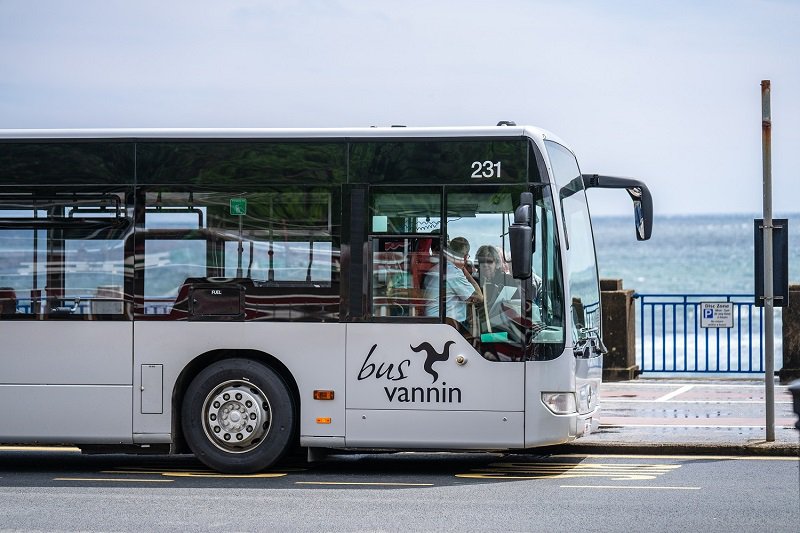 The Infrastructure Minister will be quizzed about the state of the Island's buses in the House of Keys today.
MHK for Arbory, Castletown and Malew, Jason Moorhouse will ask the total cost of training bus drivers, how many were trained in each of the last five years, and how many of these are still working for Bus Vannin.
It follows the recent disruption to bus services due to shortages in drivers, with 77 journeys being cancelled in April.
Further, more than a hundred services have been cancelled in recent days, causing disruption over the weekend.
The Minister will also be asked by Onchan MHK Rob Callister how many bus services have been cancelled on each day since Saturday 14 May.