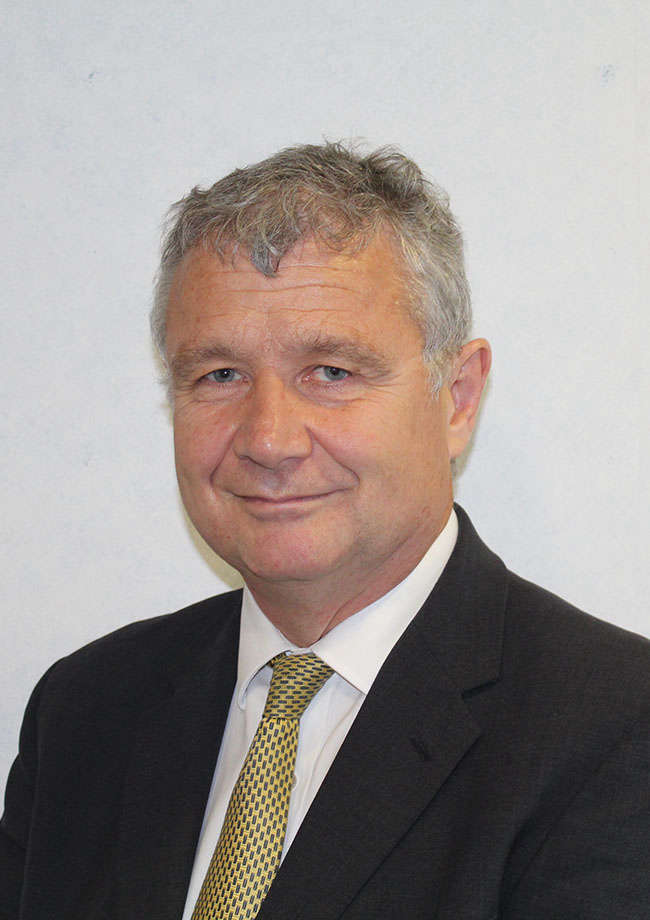 There's still work left to do on Douglas Promenade.
That's the opinion of Infrastructure Minister Chris Thomas, who spoke in the House of Keys this week.
He was asked if he considered the promenade to be finished - in response he stated there were more than 900 defects outstanding.
He was also asked how much the project has cost - but didn't give a figure.