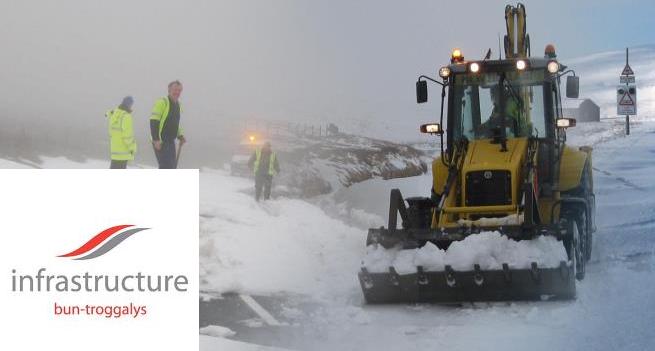 The Department of Infrastructure has launched a new Facebook page to combat a spoof account on the social networking site.
The department says it hopes the official page will keep the public updated with important news and information.
A fake infrastructure profile was set up a few months ago which has amassed well over 2,000 'likes'.
Minister David Cretney says the government is not immune to criticism but hopes the official page will help to explain the work his department does as well as why certain decisions are made.