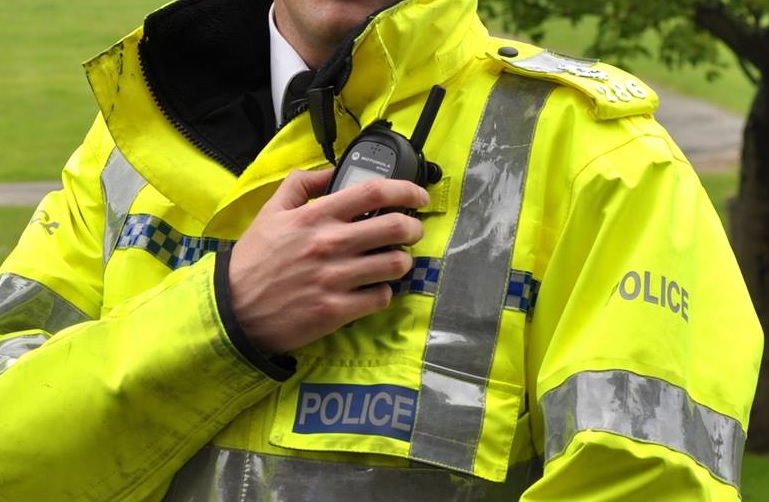 Police are investigating after a van collided with a cyclist in Onchan earlier this week.
The constabulary says it happened at the traffic lights outside the Manx Arms at 3.30pm on Tuesday.
Officers are asking anyone with information about the incident gets in touch with Police Headquarters on 631212.
No further details have been released at this time.