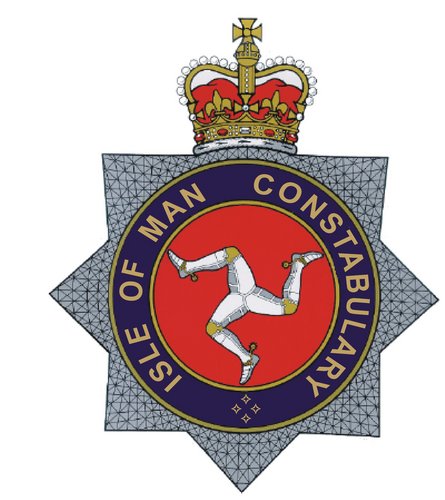 Police are appealing for witnesses after vandals broke a window in Douglas at the weekend.
Officers say between 8pm and 10.30pm on Sunday, someone damaged an apartment window on Castle Drive.
They're now asking anybody who saw what happened to get in touch.
If you have any information, you're being urged to contact Police Headquarters.