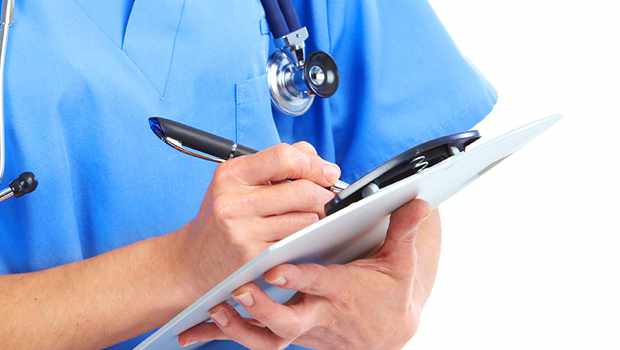 Care workers have been reminded that they are key to preventing infection spreading on the Isle of Man. 
Local health and social care professionals have attended a conference about the latest developments in preventing and controlling infections in care environments.
This year's event focussed on 'getting back to the basics' and looked at hand hygiene, regular cleaning and decontaminating medical devices.
The Department of Health and Social Care says the majority of prevention is simple and inexpensive - adding resistance to antibiotics is on the rise and there is little development of new drugs globally.
Minister Kate Beecroft says she feels it's important professionals have the opportunity to attend these events - especially when infection can be so avoidable.