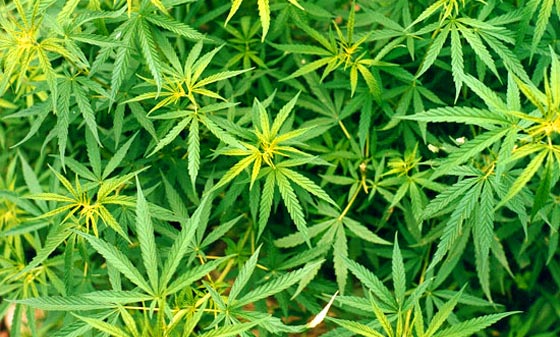 Could the Isle of Man boost its economy by growing cannabis and hemp?
Campaigners will hear more at an event in Douglas later this week when an industry expert visits the Island.
Simon Blackwell of the British Hemp Association will give a talk about industrial hemp growing and answer questions about the crop.
The talk takes place at Tower House in Strand Street on Thursday from 7pm.