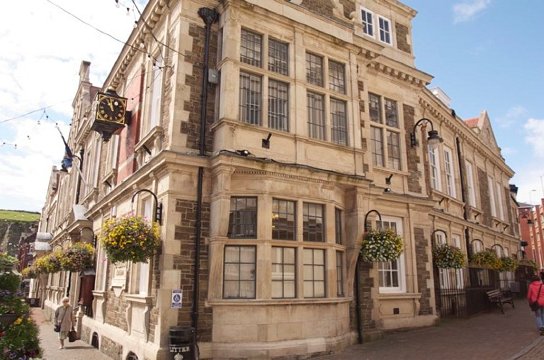 A lack of clarity in contracts is one of the main causes of employment tribunals, according to an industry expert.
The comments come after Douglas Borough Council was ordered to pay one of its workers more than £5,000 following a dispute over sick pay.

Unlawful deductions from pay is one of the most common complaints raised each year.

Industrial Relations Officer Julie Bradley spoke to Local Democracy Reporter Chris Cave: