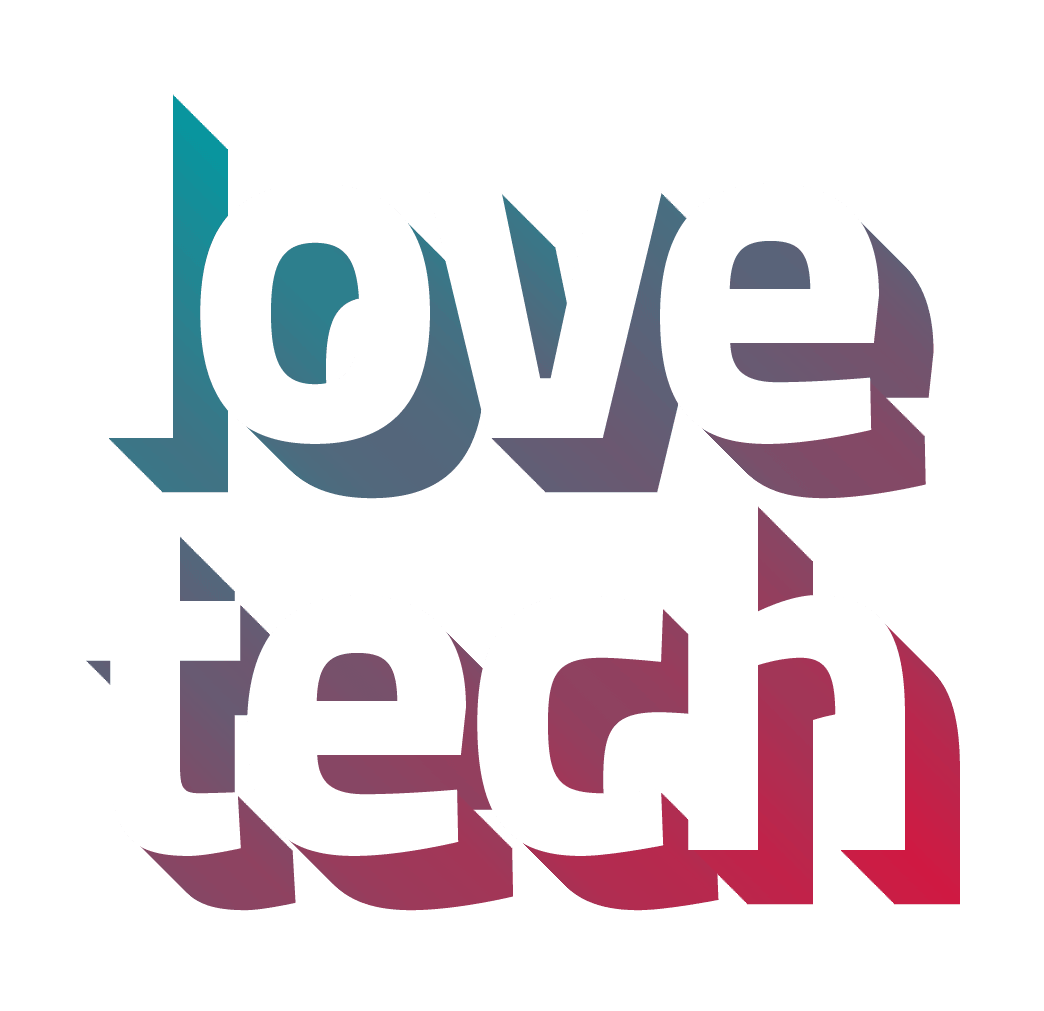 An independent film co-directed by a Manx-born director is to premiere on the Isle of Man.
The film - called 'General Magic' - is the story about one of the most talented technology teams in history, co-directed and co-produced by Sarah Kerruish.
Two screenings for the fundraising event by Love Tech Isle of Man will take place at the Broadway Cinema in Douglas on Saturday, January 19.
Tickets for the afternoon screening for those aged between 14 and 18 are £10 each, for more information you can visit www.lovetech.im/events