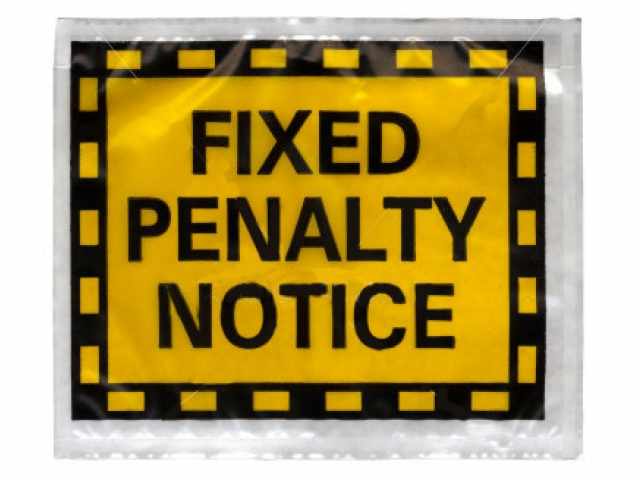 The Department of Infrastructure have said a 50% increase in parking ticket fines complies broadly with inflation.
The cost for a standard fine is jumping from £40 to £60 representing an additional 50%.
There will also be a new fixed penalty of £120 for anyone caught parking illegally in a disabled space.
The last time a review was taken it chartered the two years up to March 2011, in this time 30,000 tickets were handed out by the wardens, generating £1.1 million.
Infrastructure has cited inflation as the reason for the hike, the last time the penalties were altered was 2002.
The new rates will be introduced on 1st August.