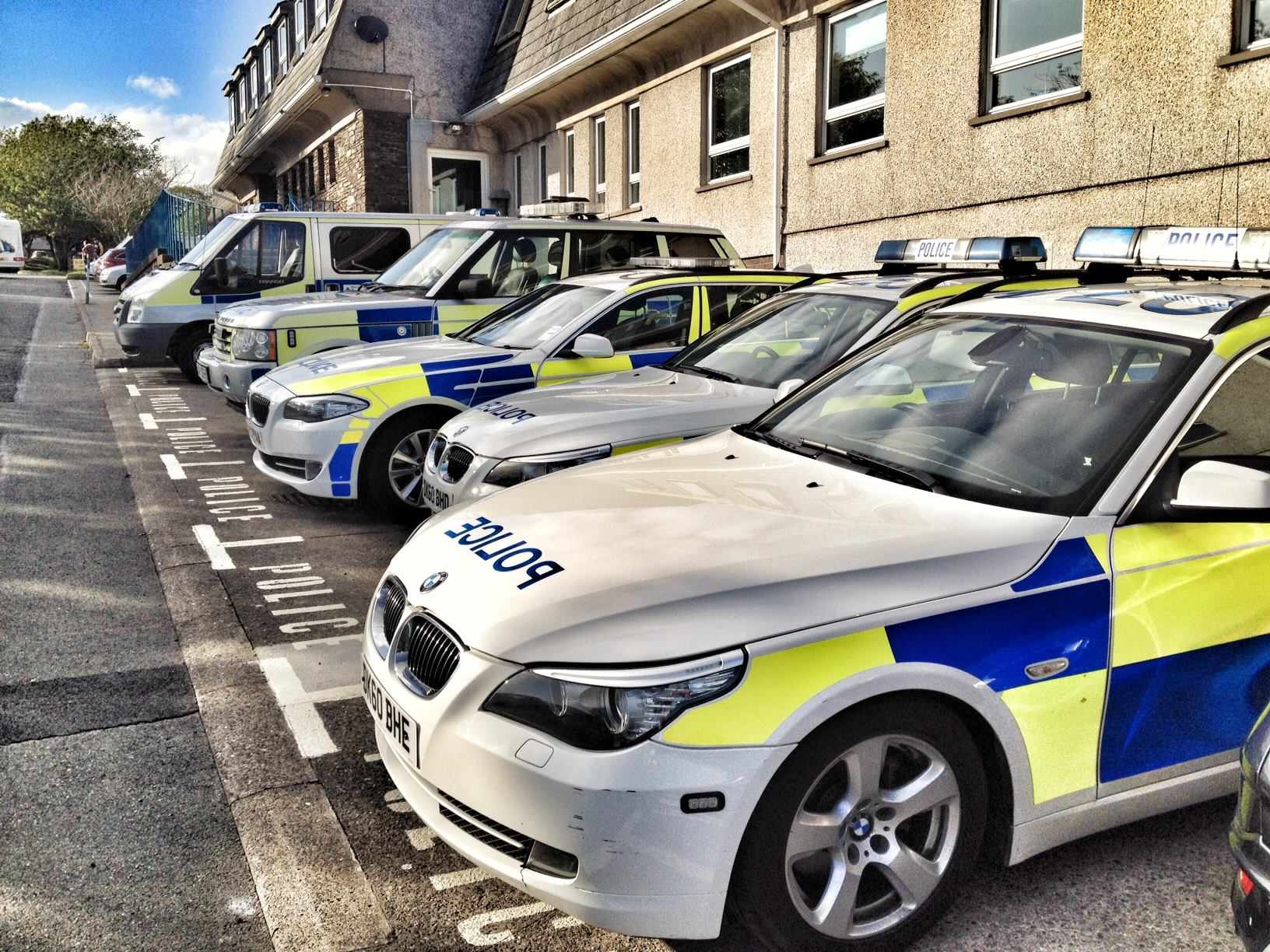 There will be a police presence in Laxey over the weekend due to an increase in anti-social behaviour. 
Officers say they've had a rise in reports regarding younger people, mostly on Friday and Saturday evenings.
The force is looking to identify those responsible and will be present in Laxey to deter any further problems.
Anyone with concerns of anti-social behaviour can call Police on 631212.