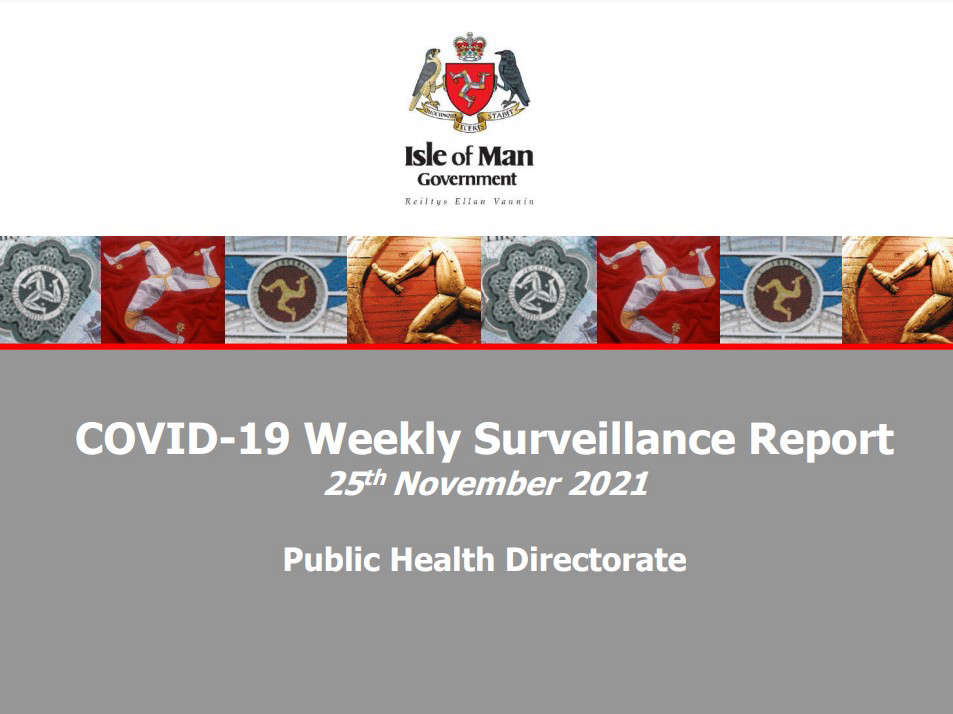 The Island's 7-day average for confirmed positive coronavirus cases is now around 51, which has increased since last week.
That's according to this week's Public Health Surveillance Report, which shows Covid-19 statistics from the last seven days.
The reproductive (R) number was 1.29 this week, up from 0.91, indicating that there may be a rise in the spread of infection.
The report also shows that most of the cases are coming from the 10-14 age group.