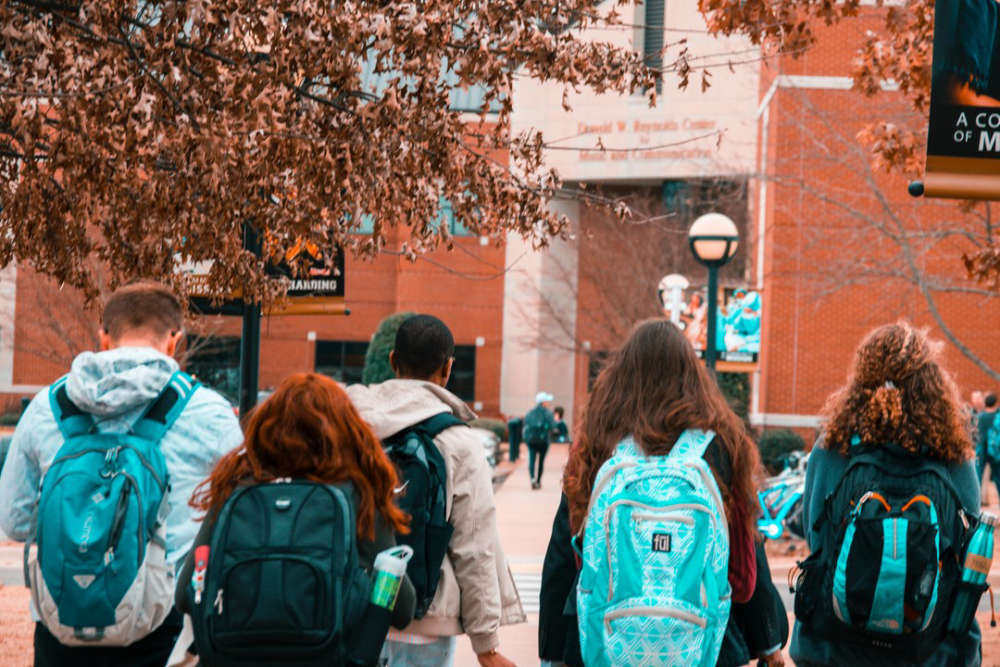 Numbers of students heading straight into employment from sixth form has seen a steady increase over the past seven years.
The figures for 2023 are yet to be published, but it's expected to see a continuation in the current trend.
In 2016 18% of pupils were opting to shun University in favour of job hunting locally, last year that figure had nearly doubled to 33.5%.
We've spoken to a number of students, who despite going through the University application process, opted to stay on Island, here's what they had to say: