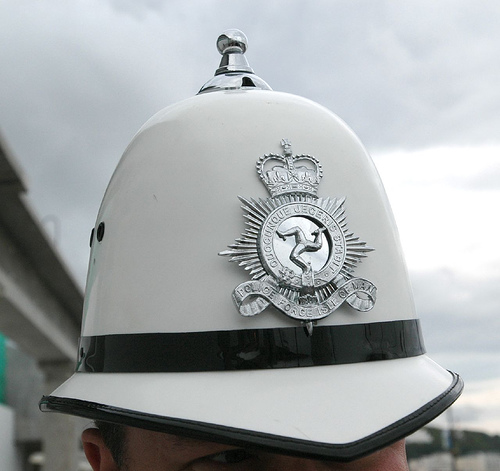 Police have received 'an increase in reports' of local residents becoming a victim of crime.
In a post on social media, officers say they've seen a rise in the number of people deceived into handing over or transferring large amounts of cash to people claiming to be legitimate.
The constabulary adds if something seems too good to be true, it generally is.
The force says if you're contacted unexpectedly, not to provide personal details and never give any money before contacting the person or company on their known telephone number.
For further advice, you can call the Constabulary on 631212 or alternatively Action Fraud on 0300 123 2040