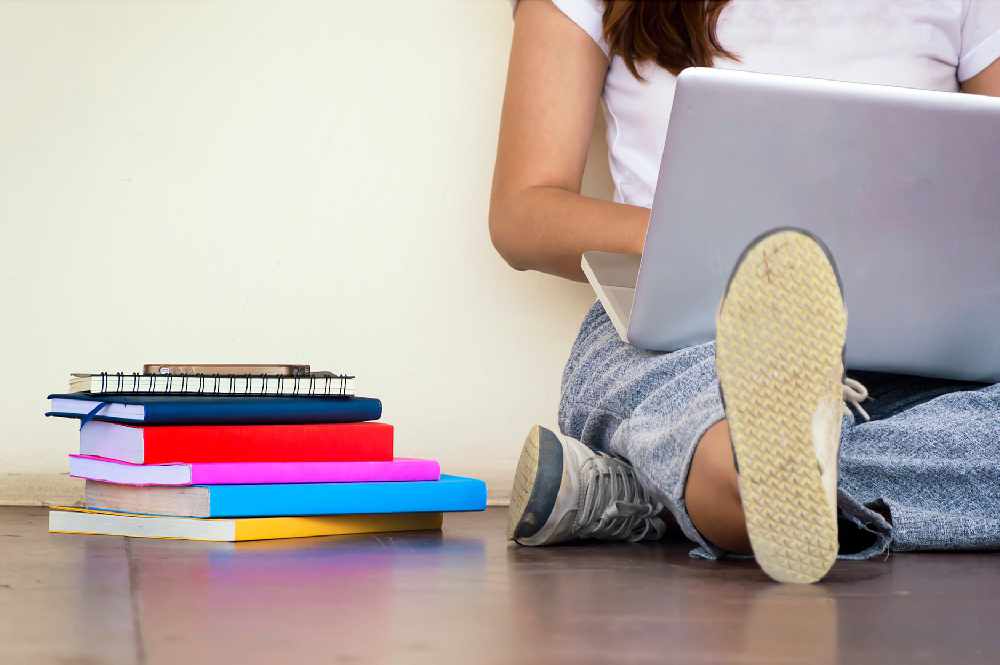 Applications for full-time courses at the Island's College are on the up.
It comes following an open morning earlier this month which showed figures are on the rise, compared to this time last year.
Those at UCM say full time applications are up 25%.
Live music was provided by UCM Music Performance and Production student Cecile Wood, whilst visitors also enjoyed exploring interactive exhibitions and displays from courses including Hospitality & Catering, Hair & Beauty, Construction and Art, Design, Media and Music.
UCM Principal, Jesamine Kelly, said "We were pleased to see so many future students come along with their family and friends to ask questions and get a feel for what it's like to study at UCM. We had visits from students who were preparing to sit their GCSEs and A-Levels, as well as members of the public looking to reskill or give one of our fun leisure courses a go.
"Our course offering includes 14-16 School Links, 16+ Further Education, Apprenticeships, Degree and Post Graduate level, Leisure, Professional Services and Business qualifications. At UCM we strive to support the Manx community in providing high-quality teaching and learning which challenges and encourages individuals to reach their full potential.
"For people who want to join us in September, we would encourage them to apply as soon as possible, particularly those who are sitting their GCSEs this year. Even if they're not 100% sure of the direction they want to take after their exams, they can take a look at what's on offer at UCM. Our Student Services team are always on hand to provide individual guidance on course choices."
For those interested in a career within the engineering industry, UCM is hosting an open evening at their Advanced Manufacturing Training Centre (AMTC) campus on Tuesday 7th March, 4pm -7pm.
Visit ucm.ac.im for further details.