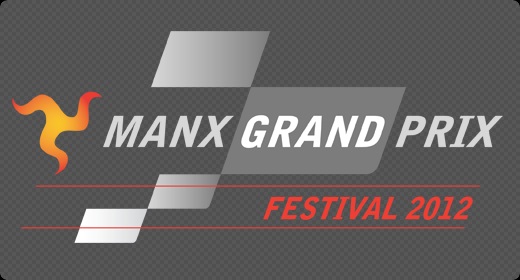 More than 250 riders have applied to enter this year's Manx Grand Prix Races – a slight increase compared to the previous year.
The modern classes have attracted a strong field of 55 riders in the newcomer's race.
Riders from the UK, Ireland and the Isle of Man will be joined by competitors from France, Germany, Holland and America.
Phil Taubman, the vice chairman of the Manx Motorcycle Club, said it was pleasing to see that despite the present economic climate riders were prepared to make a huge commitment to ride in the Manx Grand Prix.