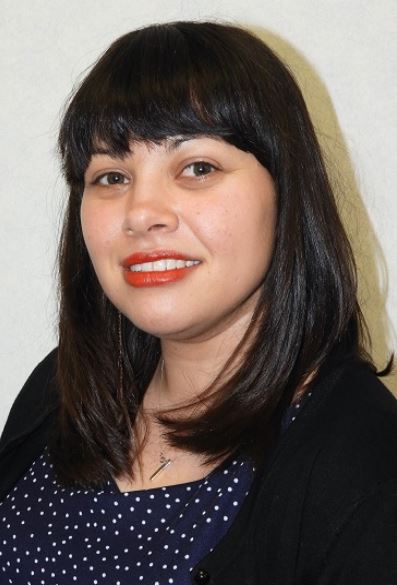 How many children live in poverty who have at least one parent in work?
That's the question MLC Tanya August-Hanson will ask the Treasury Minister in Tynwald next week.
She also wants to know what plans the minister has to address the rise of in-work poverty.
Both of her queries will be put forward in writing.