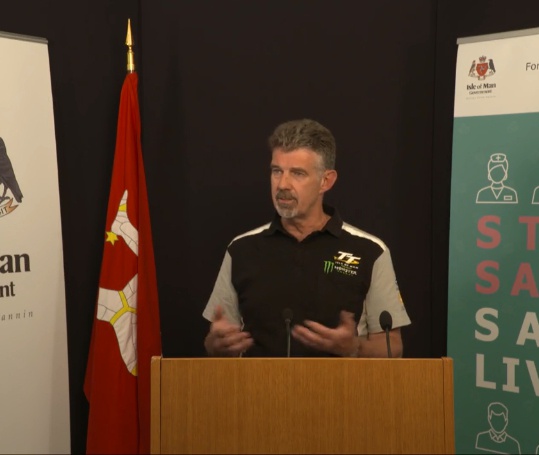 'In-depth one-to-one interviews' will be held with local businesses as part of an independent review into the Islands domestic economy.
That's according to Enterprise Minister, Laurence Skelly MHK, in the House of Keys this week after he was asked by Arbory, Castletown & Malew MHK, Jason Moorhouse, what dialogue DfE is having with Manx organisations about the challenges they face following the recent lockdown.
Mr Skelly also added the review, which will be carried out by PwC Isle of Man, will also feature sector-wide questionnaires and focus groups with key stakeholders in each sector to assess the situation.
The PwC report will also include a 12-month forecast model for the economy finding out 'what good will look like' for the twelve months ahead.