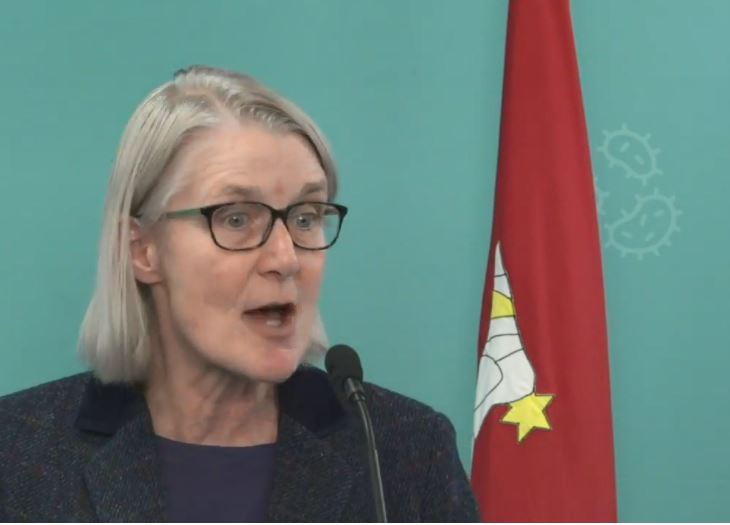 If everyone follows the rules around Covid-19 the Island will get the virus under control.
That's according to Director of Public Health, Dr Henrietta Ewart, who's again urging people to follow lockdown rules such as staying at home as much as possible, personal hygiene, social distancing and wearing face coverings where you can.
It comes after two new Coronavirus cases were discovered on a Island overnight, one of which is a pupil at St Mary's School in Douglas.
All staff and pupils there have been asked to self-isolate.