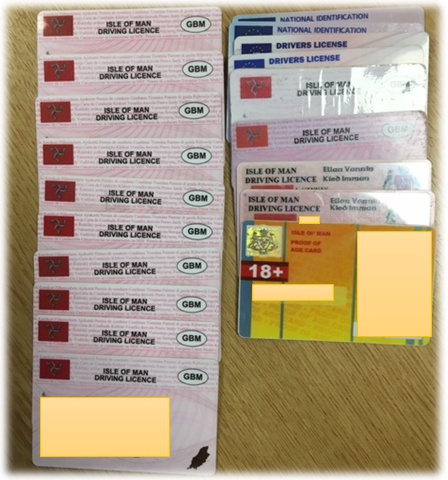 Police say a significant number of seized forms of identification have been handed over to them following the festive period.
The constabulary's alcohol unit took to social media, saying they get confiscated when it's believed the holder is not the person the ID belongs to or it's fake.
Officers added that juveniles are buying fake identification on the internet and door staff and those in bars and clubs are vigilant against this.
The unit says it will be working with the Early Action Team and speaking to those involved along with their parents.