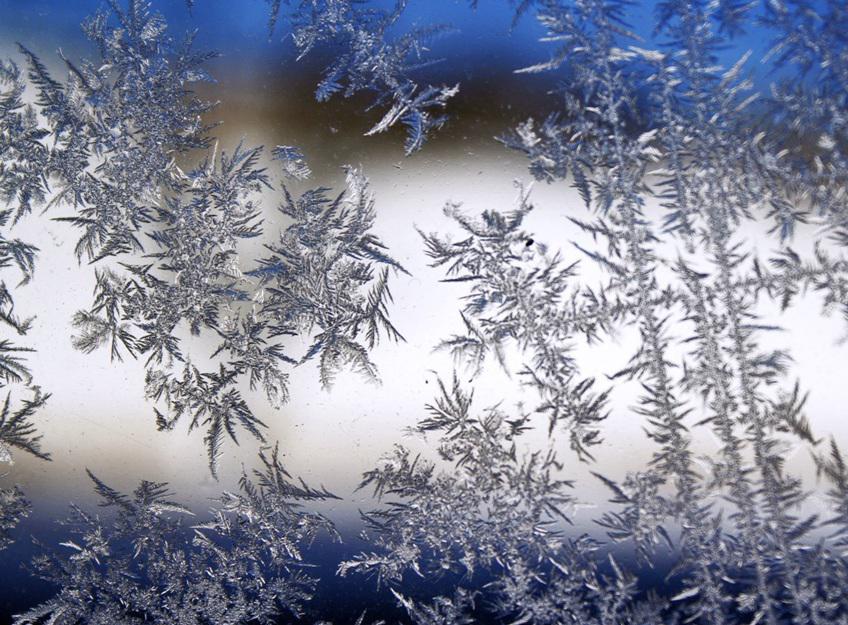 A weather warning for ice and wintry showers will be in force from the early hours of tomorrow.
The yellow warning from the met office will be in force on Monday (April 5) between 1am and 8am.
Forecasters say outbreaks of rain this evening will clear around Midnight but as it turns colder icy patches could form on roads above 600ft.
Officials add some sleet or hail showers could also be expected in areas above 600ft, and any accumulations at lower levels will slowly melt.