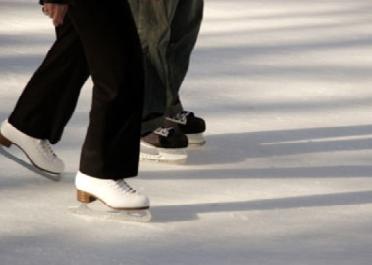 A planning application for an ice rink in St John's this Christmas has been refused.
Tynwald Mills applied for permission to put up a marquee in its car park for the fourth year in a row.
The plan was to run the rink for two months over the Christmas period and provide discounted skating sessions to school pupils.
However, planners say the proposals wouldn't fit into the countryside and goes against government planning strategy.