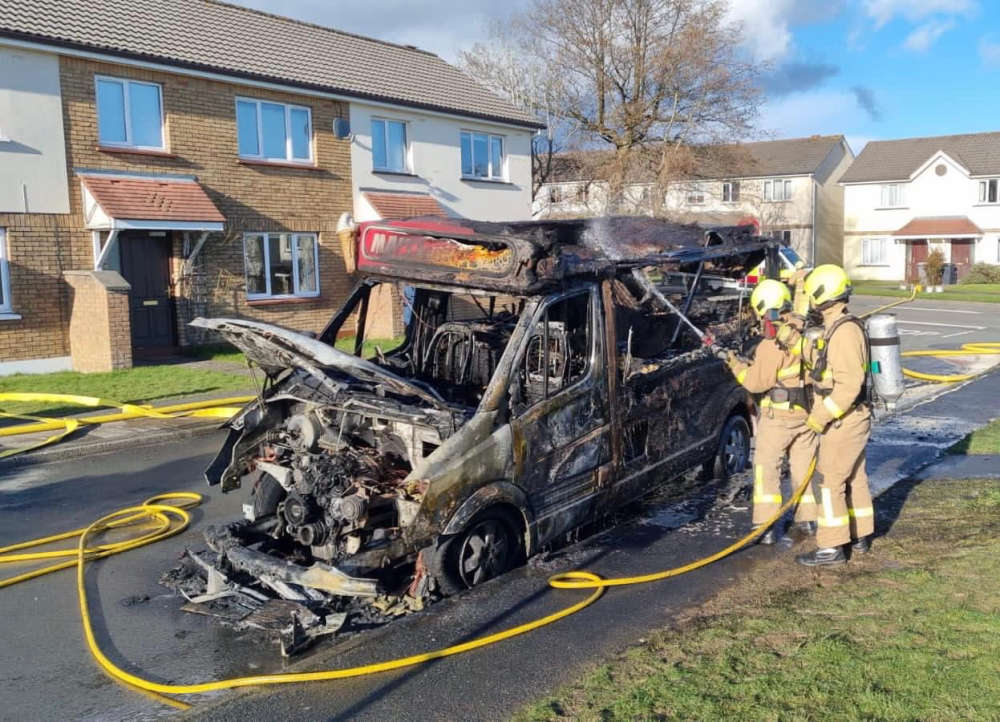 The owners of a local ice cream van say they're 'heartbroken' after a fire completely destroyed their vehicle.
The blaze broke out on Tuesday, with Manx Whippy owners Darren and Louise saying it's 'not the start to the season we expected.'
In a post on social media, the couple say they're 'overwhelmed by the tremendous level of support and kind wishes received.'
They also state they're 'indebted' to the island's Fire and Rescue Team, who arrived 'in minutes' to put out the blaze.
The duo add to 'give them a couple of weeks to put everything back together and we hope to be back soon.'