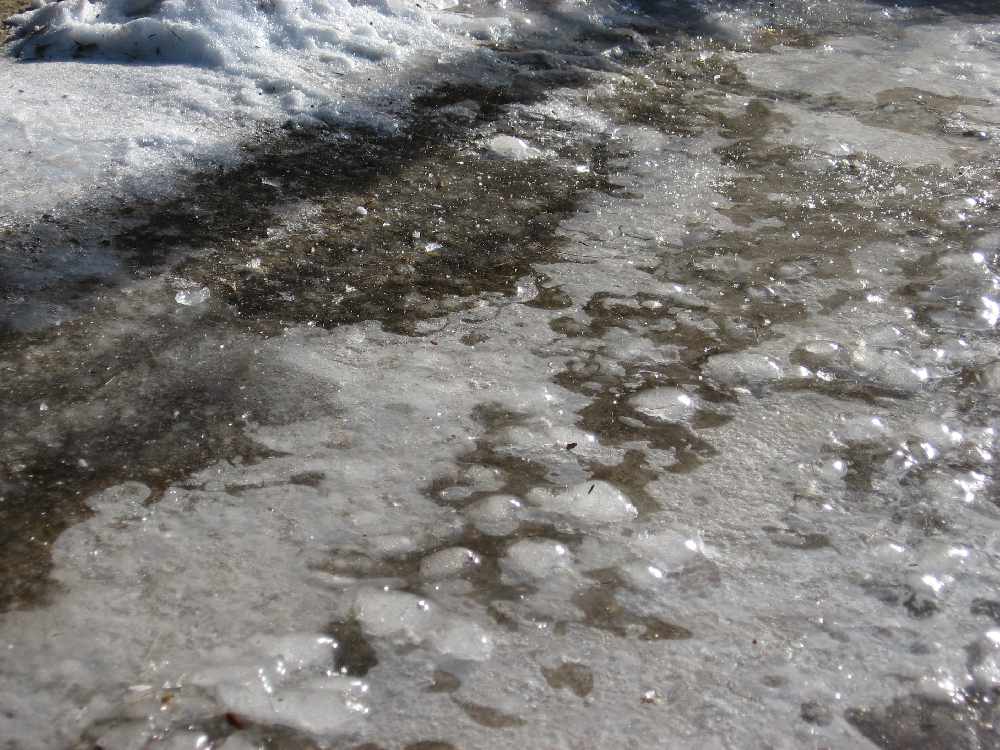 A weather warning is in place for frost and ice across the Island this morning.
The notice will be in force until at least 11am today.
According to forecasters, most of the Island will be affected but parts of the north which are exposed to onshore northerly winds are slightly less at risk.
Clearer skies were expected overnight and during the early hours with moderate winds, meaning ice could form on roads which are still damp or wet along with some ground frost.