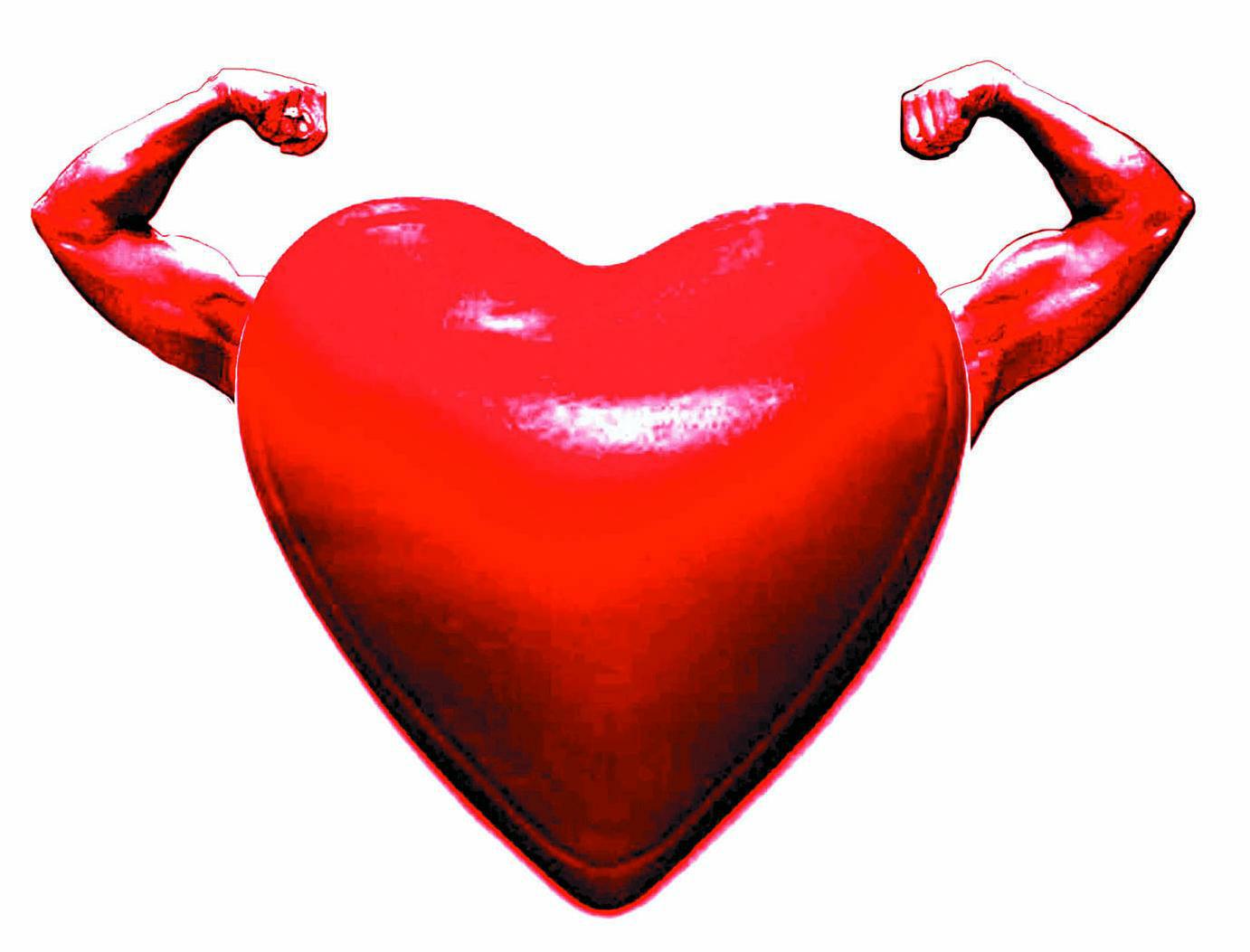 A local charity says more than 100 people didn't turn up for appointments for free heart screenings at the weekend.
Craig's Heartstrong Foundation held the session at Noble's hospital, and saw a total of 379 people.
But 70 people didn't show up on Saturday, and another 45 did not turn up on Sunday.
Paula Lunt says more than 60 people dropped in unannounced - two of whom had a heart defect.