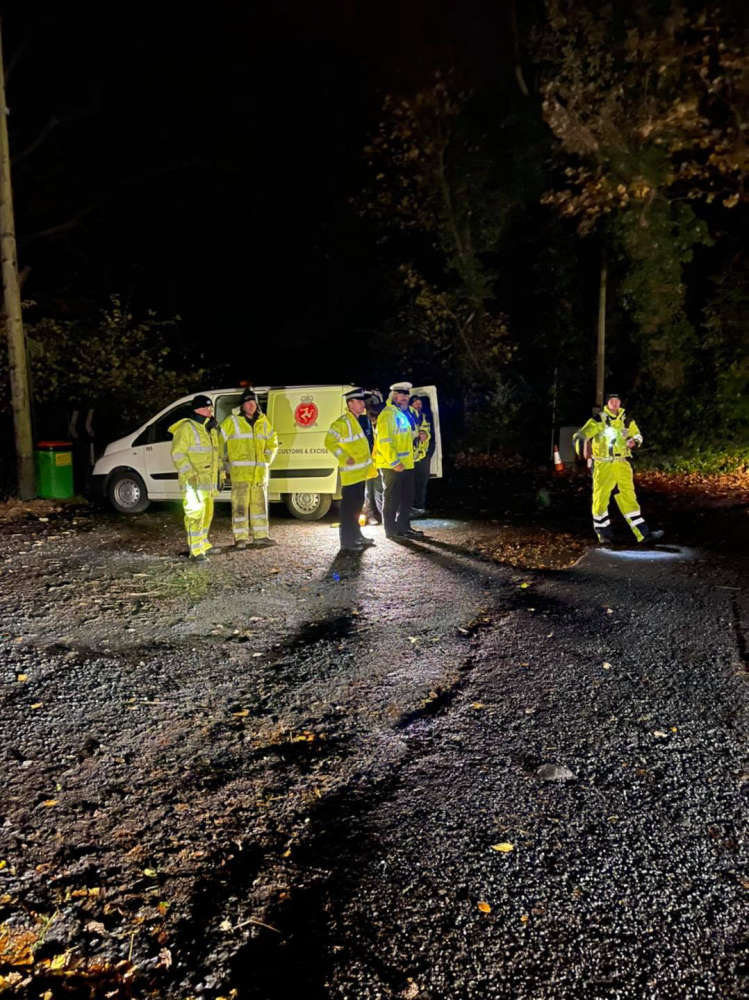 Image: Isle of Man Constabulary
Hundreds of vehicles were stopped by police in a recent winter road safety campaign.
That's the latest from the Road Policing unit which is reminding drivers that vehicle checks are not just for winter.
While this year's campaign has now come to an end, police said they will continue checks throughout the year.
No information has been given about the number of defective cars found but 335 vehicles were pulled over in the campaign.