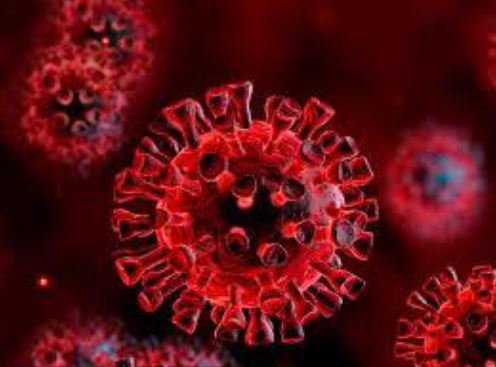 A change in rules has cut isolation numbers.
This week's change in COVID-19 rules has reduced the number of people in self-isolation on the island by about 800.
The figures were released from the Chief Minister's press briefing yesterday.
On Thursday evening the government announced that close contacts, who have not tested positive, were no longer required to self-isolate.
Instead they're being asked to use a free home testing kit.
That means that 800 of a total of 900 in isolation were released, leaving only 100 in quarantine.
Howard Quayle said the move was designed to minimise the impact of the virus on island business due staff shortages.
Lateral flow tests are available from a number of chemists around the island.
You can visit this link to see which community pharmacies are stocking lateral flow test kits: https://www.gov.im/categories/health-and-wellbeing/pharmacy-services/community-pharmacies/pharmacies-who-are-distributing-lateral-flow-tests-lfts/