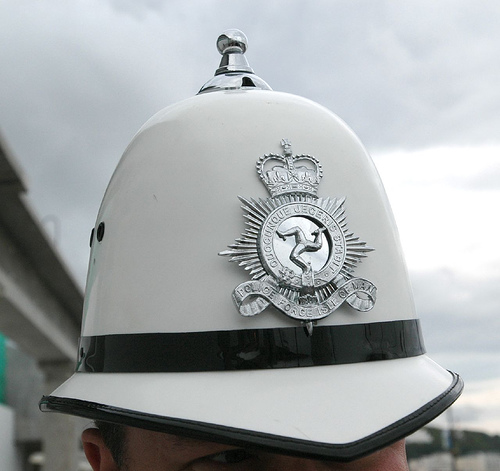 Police are appealing for information after 500 plants were stolen on private land.
Authorities say sometime between Thursday, May 23 and Monday, May 27 cuttings were taken from hawthorn plants.
Those responsible entered private land and police believe the act has taken both some thought and time to carry out.
If you have any information about this incident or have been offered hawhtorn saplings recently, you're being asked to contact PC Craig Glover on Craig.Glover@gov.im.