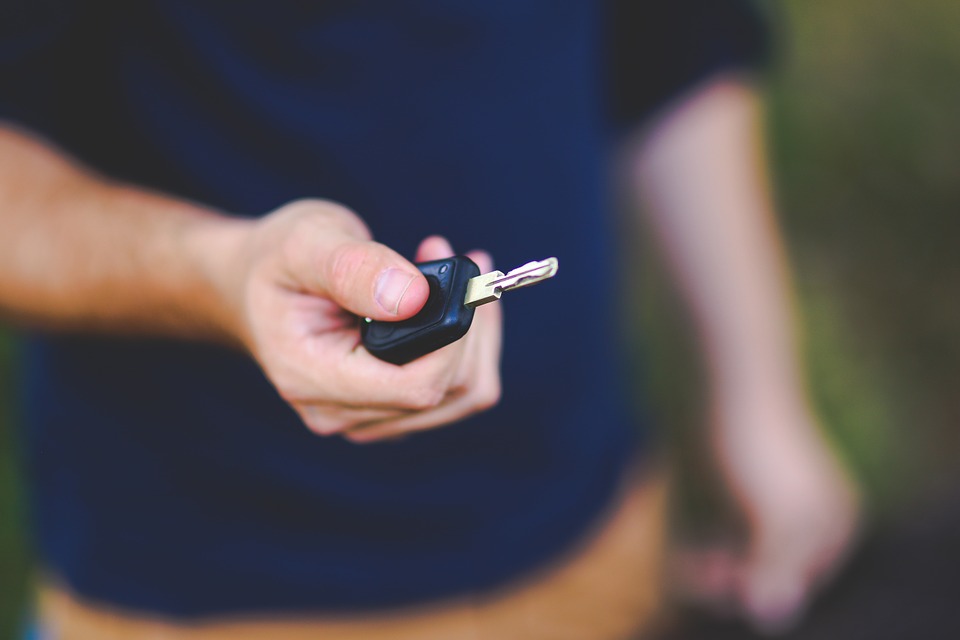 Hundreds of parking fines have been issued in recent years for people parking too close to junctions.
A total of 451 notices were issued to vehicles in Douglas alone after they were found to be parked within seven metres of a junction, a distance deemed to be unsafe by the Manx Highway Code.
Joney Faragher MHK put the question to the Department of Infrastructure for written answer during the summer recess.
Of the 451 penalties, 36 were cancelled following successful appeals.