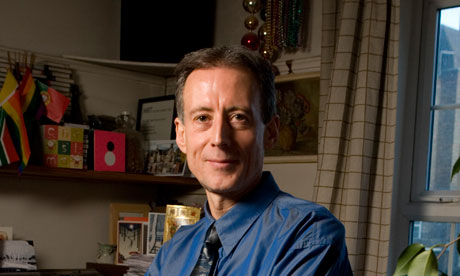 A human rights pioneer is visiting the Island to champion the introduction of equality legislation.
Peter Tatchell is an Australian-born British political campaigner - best known for his work with lesbian, gay, bisexual and transgender social movements.
He will be speaking at the South Douglas Old Friends Association on 8th July this year on 'The Struggle for Equal Rights' - set to coincide with the expected passing of the Equality Bill through Tynwald.
The debate has been organised by the Isle of Man Freethinkers.
Peter explains why it's so pivotal to Island life: