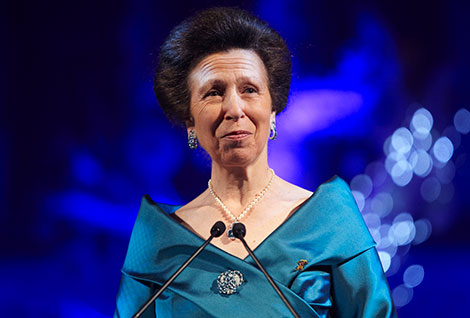 Her Royal Highness the Princess Royal will attend a 'Thanksgiving Service' in Peel this summer.
Princess Anne will be present at a service held by the Dean of Cathedral Isle of Man - the Very Reverend Nigel Godfrey - on 21st July.
Her Royal Highness visited the Isle of Man in January last year when she officially opened the Ballavartyn Equestrian Centre in Santon.