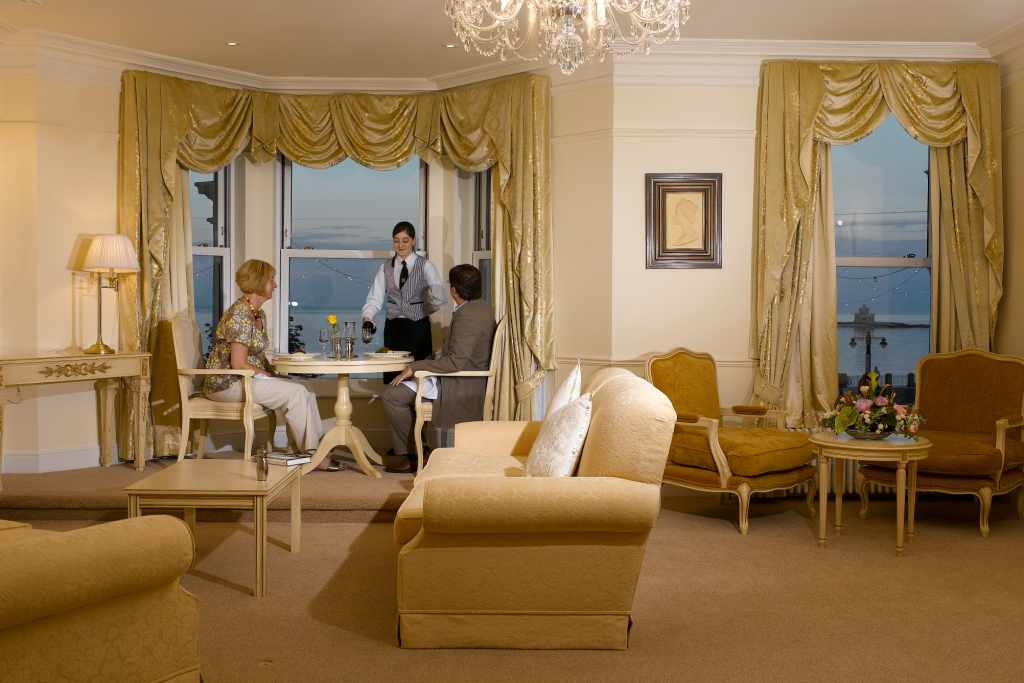 How much money was granted to the Sefton Group for it to refurbish its suites at the Sefton Hotel?
That's the question being asked by South Douglas MHK Kate Beecroft in Tynwald next week.
She will quiz Economic Development Minister Laurence Skelly as to when the money was handed over and what conditions were attached to it.
It comes after the group revealed it is selling off up to six of the 10 luxury suites in an effort to reduce its debt.
The accommodation, which was targeted at the film industry, was created in 2008.