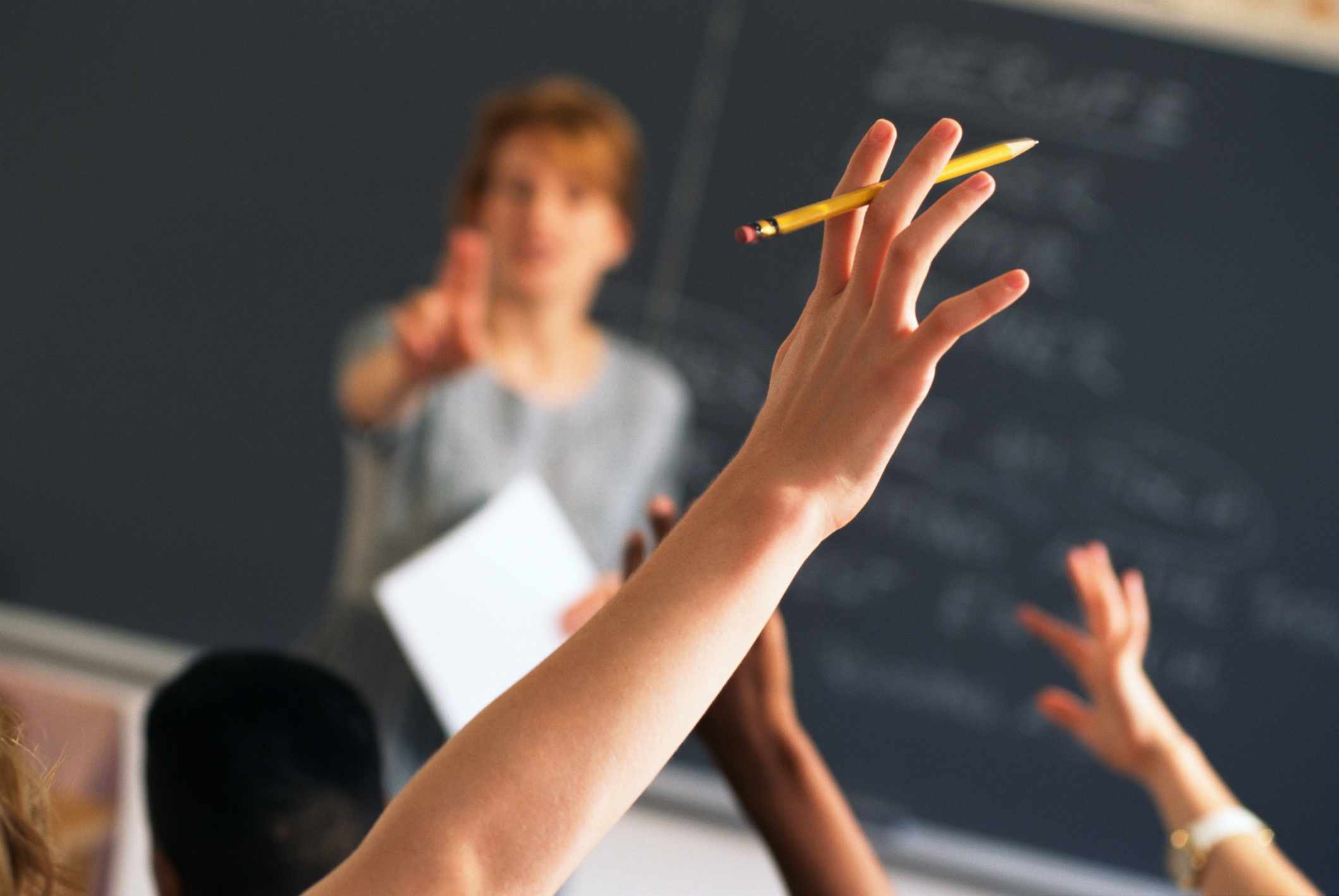 How many teachers have had time off work in the last three years because of mental wellbeing issues?
That's the question Arbory, Castletown and Malew MHK and former teacher Jason Moorhouse will ask in the House of Keys this week.
He'll pose his question to Education Minister Julie Edge.
He's set to ask how many teachers and support workers in primary and secondary schools (including UCM) have had time off due to stress and other mental wellbeing issues.
The House will sit tomorrow at 10am.