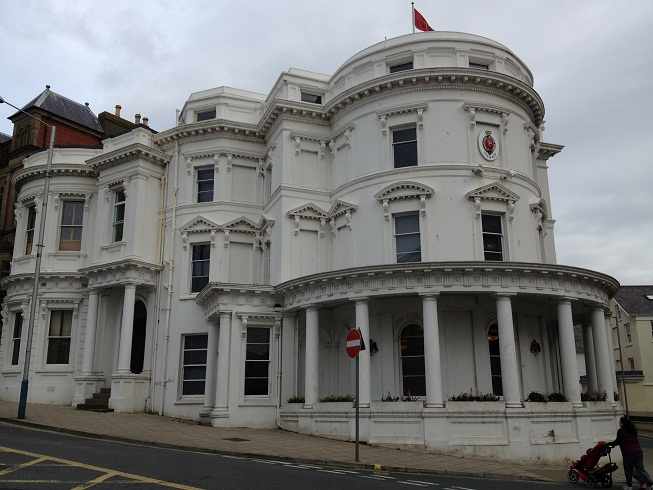 The public have an extra week to get their feedback returned on the Housing Review Consultation.
The deadline has now been pushed back to Friday 15th June to allow more people to have their say.
To date, over 850 submissions have been received , with the purpose of the excercise to invite comments on the potential options highlighted within the review.
The extension follows representations from Local Authorities who, following the recent local elections, want to ensure there is sufficient time for appropriate engagement from newly elected Members.
The consultation will enable the Department to make an informed decision on the final options for the affordable Housing Sector.
Copies of all the Housing Review consultation documents are available
here.